When you reach your 40s, you might decide to look for new career opportunities that enable you to enjoy a better work-life balance. The good news is that there is no shortage of opportunities on the internet to launch successful businesses or find gratifying jobs for those in their 40s and beyond.
In this post, we have compiled some tried-and-true, simple-to-start online business opportunities for 40-somethings. This includes opportunities that give you space to plan your life and have time for family. Keep reading…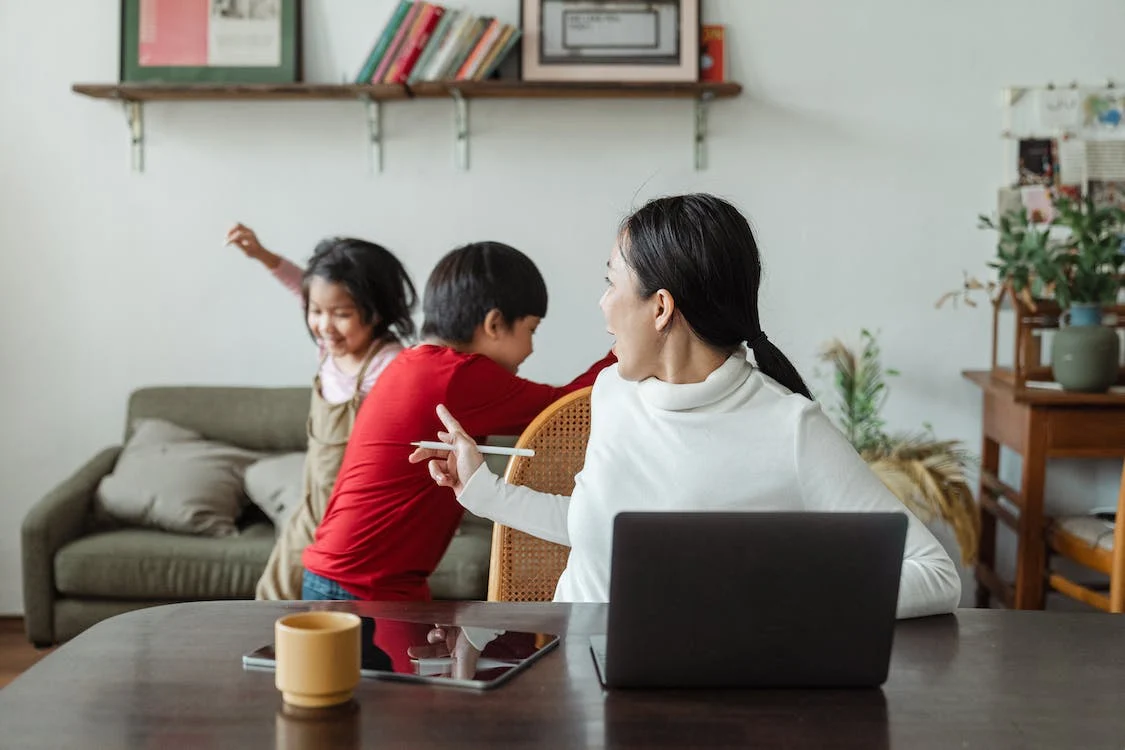 Copyright: Ketut Subiyanto on Pexels I License: CC0 Public Domain
Some Options to Consider
There are various options you can consider when it comes to online work in your 40s. Some of the tops ones are:
Create an Account on OnlyFans
OnlyFans is a subscription-based platform where content creators post adult-related or other content for a commission. As a 40-year-old, there is no harm in trying to make money on OnlyFans. You can take Nita Marie, for example. She is a 45-year-old Colorado mother of two who formerly relied on food stamps. Nita now makes $1 million annually on OnlyFans.
On average, you can make about $150 per month. But, when you become a top earner, you can be earning around $5,000 and $100,000 each month. What matters is the number of subscribers or fans you attract, how much they pay, and how regularly you post content. But keep in mind that OnlyFans take up to 20% of your earnings on the website, while the remaining 80% goes to your account.
On OnlyFans, you can make money in several ways. One common way to make money on OnlyFans as a 40-something-year-old is by making a pay-per-view (paywall) account. With the account, you can charge subscribers a monthly subscription to access your material. This online money making strategy fosters fan loyalty and provides a reliable stream of money. You can also make money on OnlyFans through direct messaging.
You should strive to have a large number of fans. This will assist you in promoting your OnlyFans account and generating interest in your custom content. Also, don't forget to produce high-quality content. When posting, ensure that the content is something your users will want to see since they will be paying to gain access to it. This entails frequent updates and eye-catching and interesting topics. In no time, you could have one of the best mature OnlyFans accounts.
Become a Social Media Manager
The professional responsibility of a social media manager is to assist a client in the area of social media planning. Social media managers have lots of work to do. Their job entails interacting with followers, producing and sharing information, answering questions from a community, monitoring the outcomes and inferences made, etc. A social media manager makes around $15.52 per hour on average. That's $49,139 a year. There are many platforms to search for the position of a social media manager, such as Upwork, Glassdoor, and Remote.co.
Sell Custom Products
Although it applies in almost any industry where items are made from scratch, making customized products is common among the jewelry, fashion, and home décor sectors.
For example, many people want to buy clothes that complement their tastes and personalities. If you are good at designing and making clothing, this could mean an enjoyable and lucrative career for you within the online fashion industry.
Create a Blog
Blogging is also another online money-making opportunity for 40-somethings. When you consistently provide helpful content, you attract people who share your interests in the topics that are specific to your area. Good content entices readers to read more and make purchases.
Because most visitors don't visit Google's second page, this raises your search engine ranks, hopefully putting you on page one. Blogging is nothing without traffic. In terms of boosting traffic and making money, you can do this by advertising on your blog and promoting affiliate items.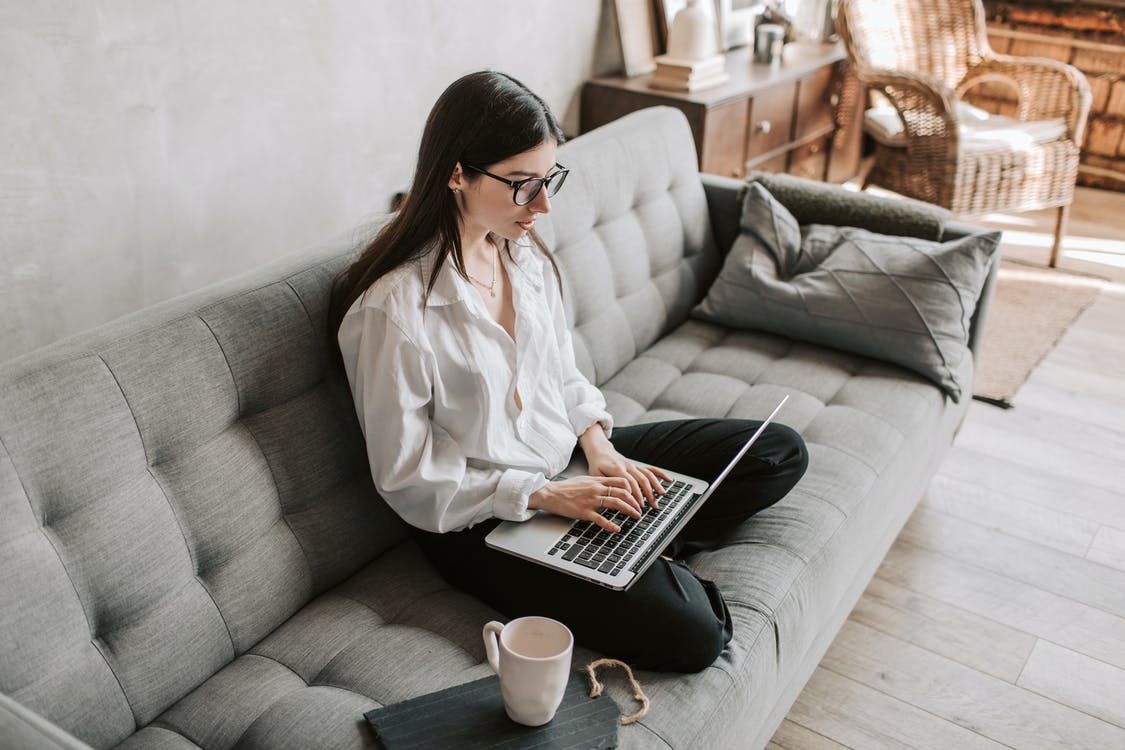 Copyright: Vlada Karpovich on Pexels I License: CC0 Public Domain
Create Apps
Everyone has an app in their pocket, whether they have an iPhone or an Android device.
Although you can't compete with services such as Pandora and Pinterest, you can still join the competition. You just need to create an app that satisfies the needs of consumers. It can be a brand-new photo storage method or a podcast download manager.
If you're not a programmer, there's no need to freak out. You are the idea-maker. If you're not into programming, then you can employ some experts to handle it. You can find them on platforms such as Upwork, where programmers are readily accessible and charge affordable fees. Of course, the more complex the app is, the more you'll have to pay the app developer.
Pick Up on That Side Hustle
Even if you're in your forties or beyond, there are countless alternatives and opportunities from which you can choose to make quick money online. Take some time to research the options, and you can start enjoying a lucrative online career and improve your work-life balance in your 40s.